"No Substitute For Protection!"
West TN Carry is your top Handgun Training School in Hardin County TN, and one of the top schools in West TN. At our school, we believe there is absolutely no substitute for quality Handgun training. In this day in age, you never know when your life or your family's will be in jeopardy. From the recent shootings at work places and churches, it's not a matter of if it happens again, but when. Unfortunately, these are the times we are living in where evil runs rampant. This is where you can make a choice. You can either take a chance on becoming another statistic, or you can be pro-active, and get properly trained to defend you and your family. At our school, we guarantee that you will receive the very best training on how to handle and fire a Handgun. We promise you that once you leave our school, you will be better prepared than when you came.
Jim Davis is a Former Law Enforcement Officer as a Hardin County Deputy Sheriff, City of Savannah Police Officer, and also worked with the 24th Judicial Drug Task Force, in which he Taught the D.A.R.E and G.R.E.A.T programs.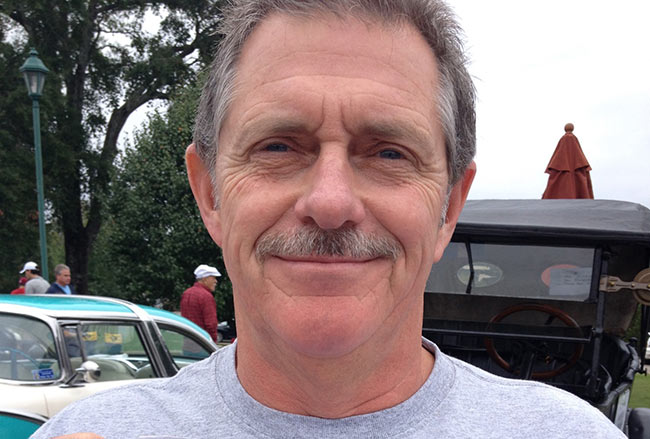 John Rich of Savannah, TN served 10 total years in the Army National Guard in which half of those was as a Military Police. He also served one year over seas in Iraq 2008 as a Military Police.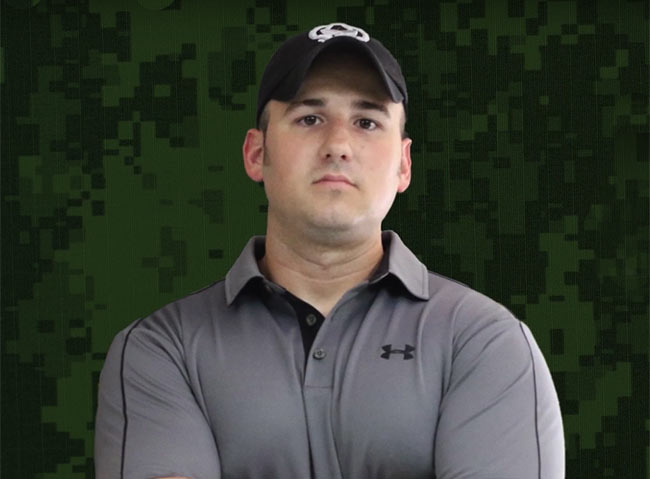 Sign Up For A Class Today!